Vinsur20 is an alcohol import agency mainly from organic farming, our specialty is alcohols from the Afro region, more specifically the Caribbean and the African continent.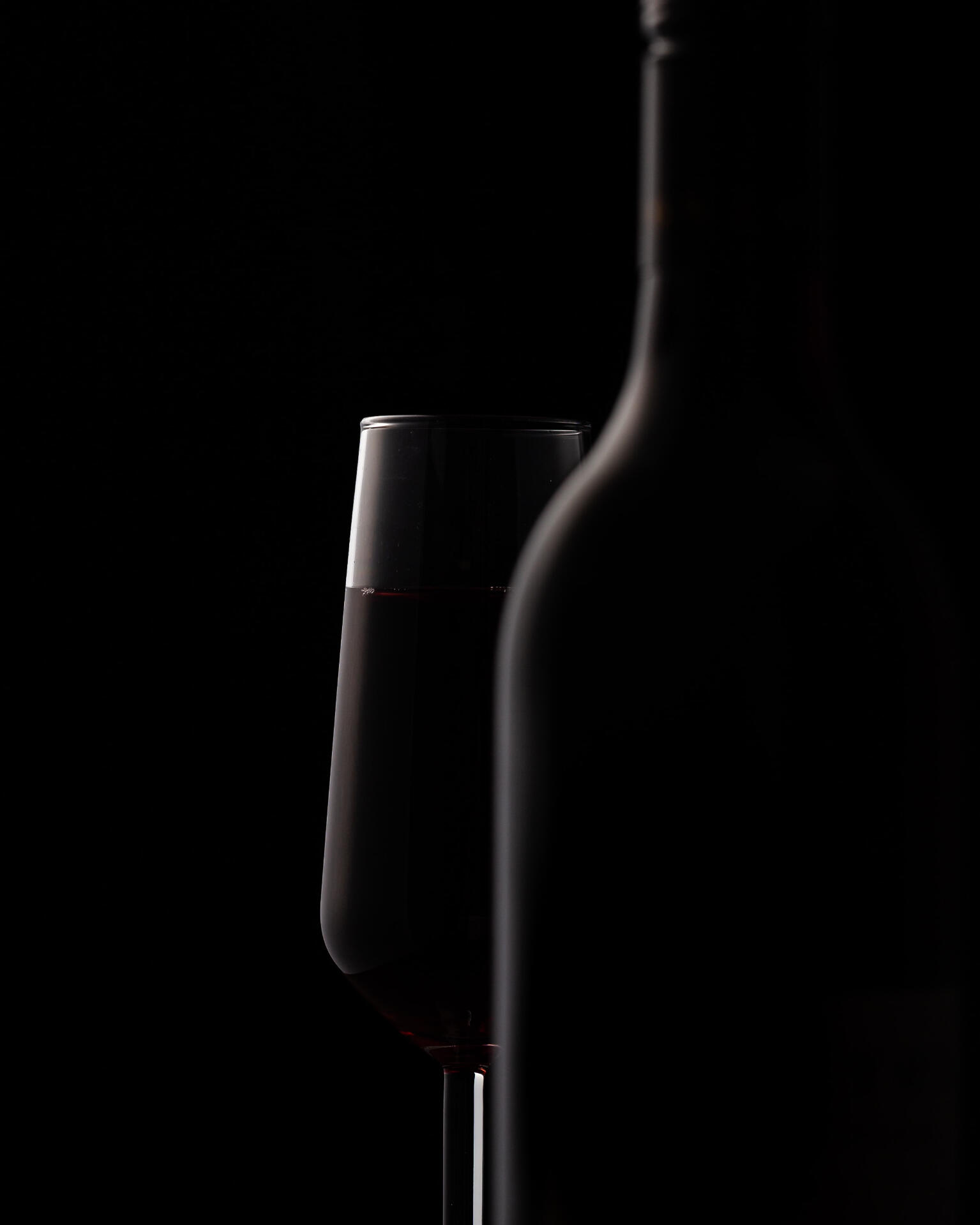 About us
The vinsur20 agency was born out of a strong desire to offer its customers a range of distinct and original products, particularly from Afro countries, and to help them discover or rediscover traditions and cultural wealth through the world of alcohol. Its philosophy is based on respect, respect between individuals and respect for the environment.
Our Mission
Vinsur20 aims to be an inclusive agency representative of Afro society in the world of alcohol, far from addressing an ethnocultural clientele. Vinsur20 offers alcohol from various countries and invites you to travel with it. Vinsur20 has the desire to promote alcohol unknown to the general public produced by producers located in places in the world unsuspected and very can represent.
We specialize in alcohols from Afro countries where we find producers who in their arts transmit the values and traditions of a country, either through Haitian kléren or Beninese and Togolese sodabi or through traditional rum. agricultural. Also producers who innovate with the first vodka produced in the Caribbean, the Sitadèl vodka.
Tasting of the best local spirits. We select the most emblematic spirits representative of their regions and countries of origin. Each spirit was selected and tasted to give it a score of 20/20
Tasting of the best local wines. We select the most emblematic wines representative of their regions and countries of origin. Each wine has been selected and tasted to give it a score of 20/20
Tasting of the best local beers. We select the most emblematic beers and representative of their regions and countries of origin. Each beer has been selected and tasted to give it a score of 20/20